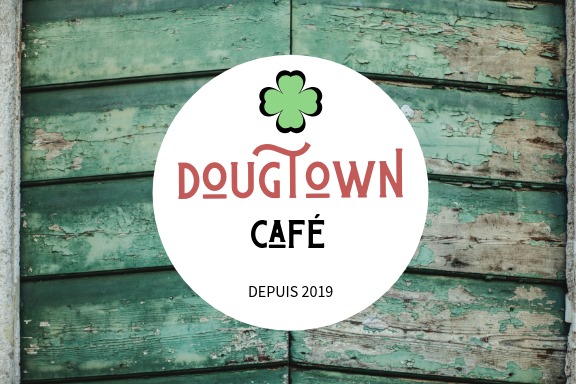 Introduction
The Dougtown Café, administred by Douglas Community Center, is a welcoming place where you could try a lot of local products. The incredible screenwiew should be gathering tourists and locals inhabitants.
This project came from the community since the beginning. Although, everything will be choosing by a citizen committee. The community knowledge was used to prepare the space.
The Dougtown Café is grewing the food offer at Douglastown.
Opening
Wednesday to Friday 9 a.m. – 3:00 p.m.
Saturday and Sunday 10 a.m. – 4:00 p.m.